Our second symposium preview comes from Kirsty Walsh, Conservation Studio Manager at Orbis Conservation, and current MA Conservation student at City & Guilds of London Art School, who will be presenting an analysis of early paint schemes of Royal Naval figureheads from the 19th Century.
www.instagram.com/orbis_conservation
We are used to seeing ship figureheads painted in gaudy, fairground-style colours in many collections around the world; but this may misrepresent their original and historically accurate aesthetic. Often dismissed as folk art, these important sculptures have undergone little serious analysis, and an in-depth study is well overdue.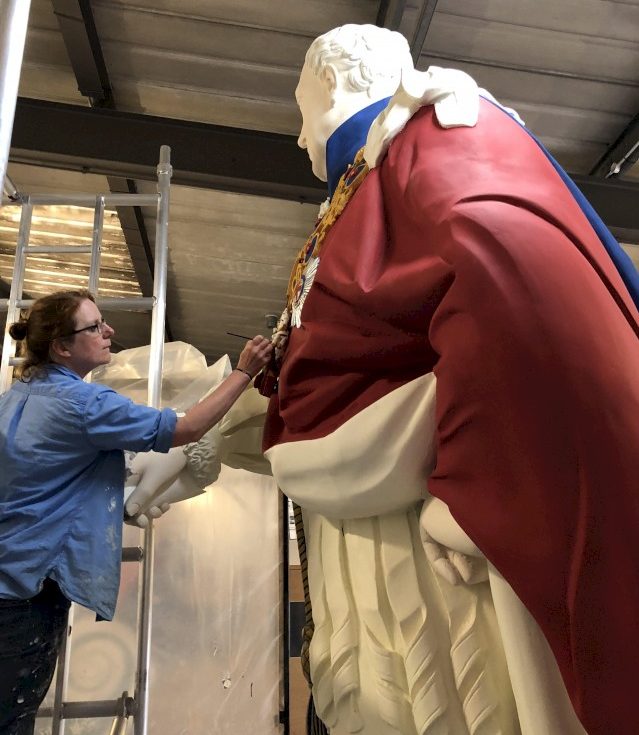 Orbis Conservation is currently carrying out a major conservation project on a group of early 19th century Royal Naval ship figureheads, due to be displayed in The Box, Plymouth in 2020.
During the course of the work on the figureheads, studio manager Kirsty Walsh has taken paint samples from the figures, and gained access to figureheads in the collection of the National Maritime Museum in order to make a comparative study.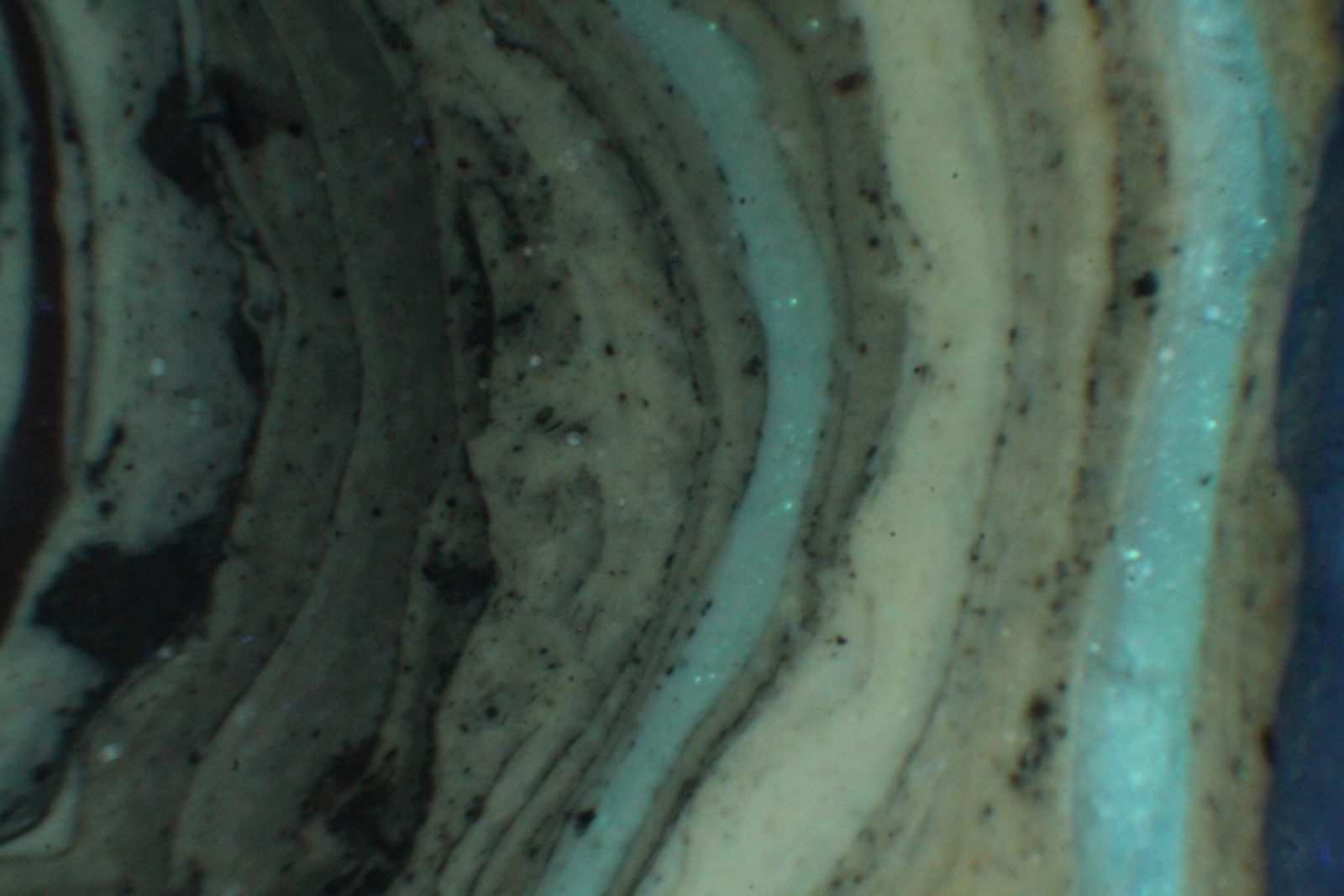 These samples have been analysed using Vis and UV light microscopy, microchemical testing, Fourier-transform infrared spectroscopy (FTIR) identification of binding media, and Raman analysis of specific pigment particles to determine the history of the objects' polychromy. Kirsty will present her findings at the symposium, and tell us more about the colourful history of these impressive objects.