The next speaker to be added to the symposium programme is artist, writer, and curator Maiko Tsutsumi, with her presentation, "We do not work alone: Unfolding the quality of experience through a hybrid practice"
Maiko Tsutsumi's practice has evolved over the last thirty years working in Japan and the UK, beginning with a study and apprenticeship in Japanese lacquer work and woodwork, through furniture design, to pedagogical practice and research (in higher education in the arts) in tacit knowledge/learning, accompanied by curatorial practice. The central theme of her inquiry is the nature of the experiential quality that she became aware of during the frequent visits to the collection of ethnological objects from around the world at the National Museum of Ethnology in Osaka.
Intrigued by the power of folk objects, tools, and tales that express the nature of humanity, she embarked on a quest to discover the workings behind the transformation of materials via human skills and imaginations that result in affective qualities.
Identifying this quality of experience with a sense of connectedness and timelessness, she began her creative endeavour as a maker attempting to bring out affective qualities in the materials she worked with. After moving to the UK, where she studied and worked in furniture design industry, her focus shifted to the conditions and agencies at work behind the development of these qualities, while assisting others in developing and realising their creative projects. This experience helped her gain further insight into the subject in action. It has also informed her academic research into the nature of tacit and experiential knowing, which she took up to better facilitate students' (artists and designers working with materials and principles) learning, some of which take the form of facilitation of exhibitions and workshops.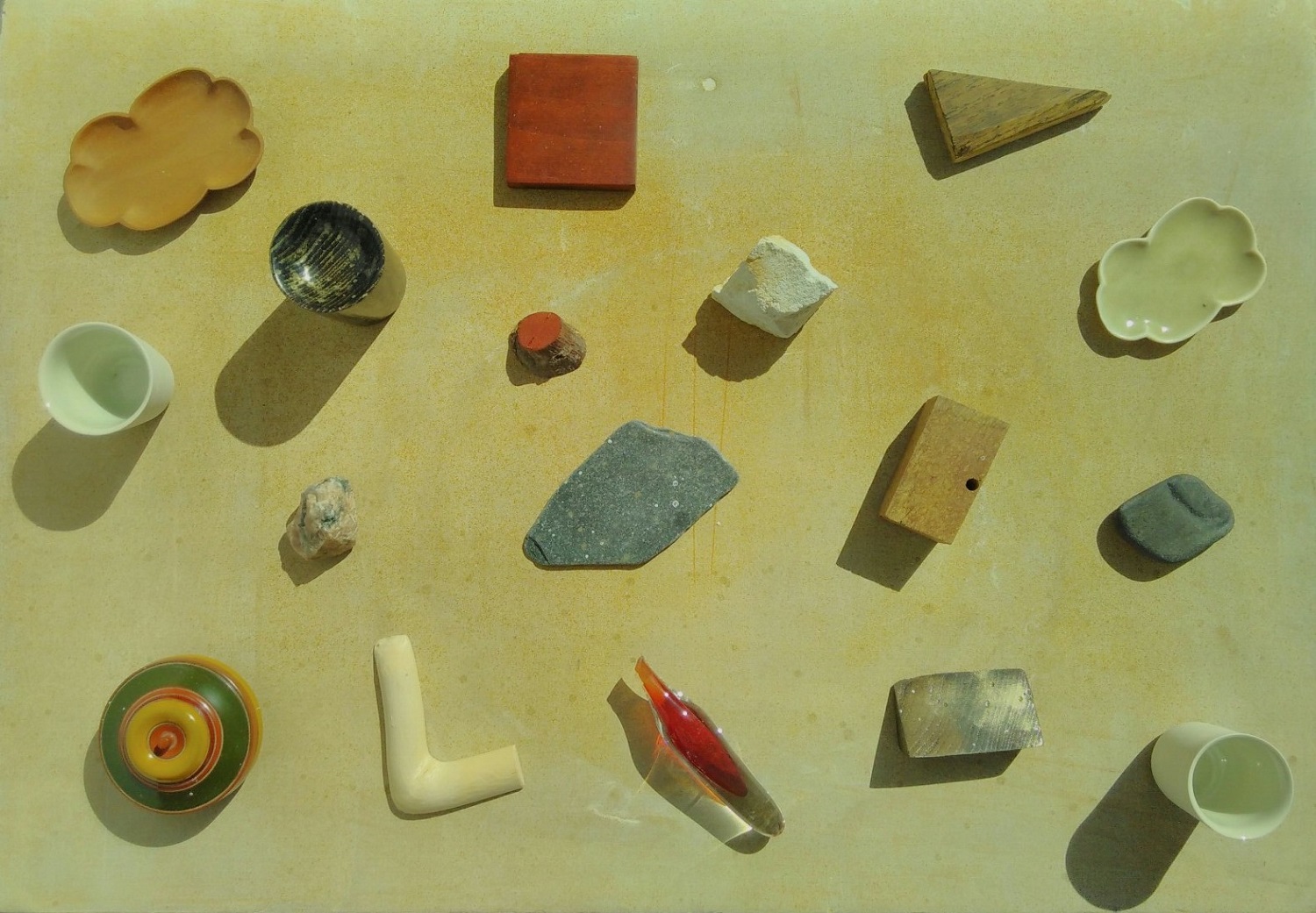 Her research developed from the initial subject, the role of materiality – inherent qualities in material things – in the production and consumption of things, to the role of language in creative thought processes. The latter came about after she observed that while teaching that a student's range of vocabulary directly impacted on their awareness of their creative intentions, therefore on their ability to guide themselves in the process of self development. Her latest curatorial project On the Way to Language invited her audience to experience the nature of her inquiry into qualities that is inherently embedded in the network of materials and actions, and its relationship to language.
She has recently turned her focus back to the maker-self through her studio practice where she has been reflecting on one's choices, decision making, skills, and thoughts while building a body of work using found wood (carved or whittled), Japanese urushi lacquer, clay and other found materials.
Working on number of kintsugi commissions over the recent years led her attention to the increased level of receptivity and openness when tuning into the material in a focused state in her practice.
More information on the story of the set of eighteen Meissen plates that now belongs to the artist Edmund de Waal, and the work that Maiko did on reassembling them, can be found here: japanisches-palais.skd.museum/en/exhibitions/library-of-exile-edmund-de-waal
In this talk, she shares her reflection on this journey and trajectory, considering how the craftsperson's way that she recognises in her own approach to all forms of materials – i.e. information – and problem solving she engages with. She speaks from a hybrid place having observed different positions, perspectives, and contexts where material-based practices exist in our cultures, seeing an importance in understanding and asserting further the wisdom of the state of being tuned in to the materials and the world around us.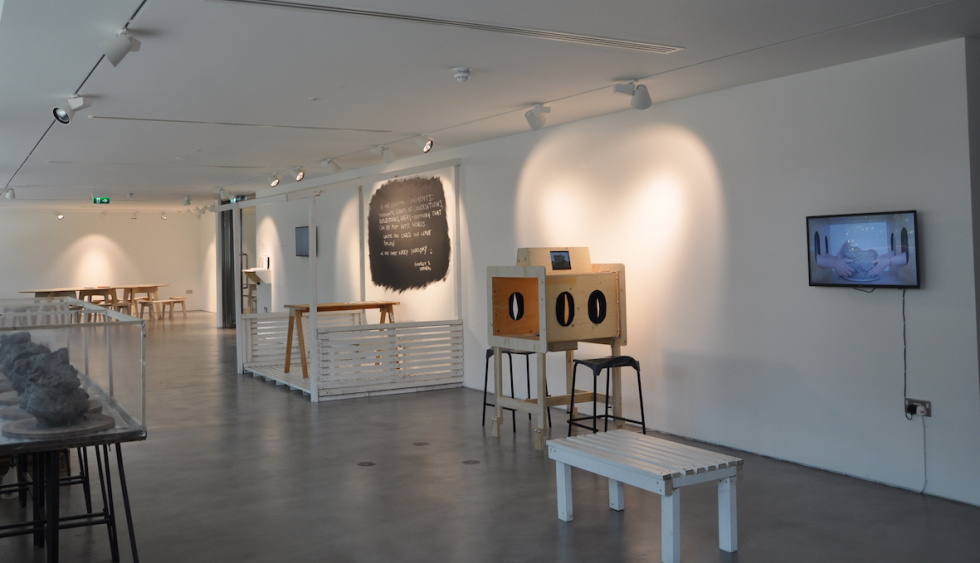 Maiko Tsutsumi studied and apprenticed in furniture making and Japanese lacquer work in Kyoto in the 1990s before moving to London to study furniture design at the Royal College of Art. She later completed her practice based PhD The Poetics of Everyday Objects at Kingston University.