Our next preview of the Material Matters: Clay symposium is Dr Abi Shapiro, Assistant Curator at The Hepworth Wakefield, who will be speaking about City & Guilds of London Art School's own Elaine Wilson (1959-2021) in her presentation "Excavating through possibilities and permutations': Elaine Wilson and Clay".
In an interview in 2011, Elaine Wilson said of her practice: "I always know intuitively what I'm searching for when making work but the process is often unpredictable and dependent on excavating through possibilities and permutations".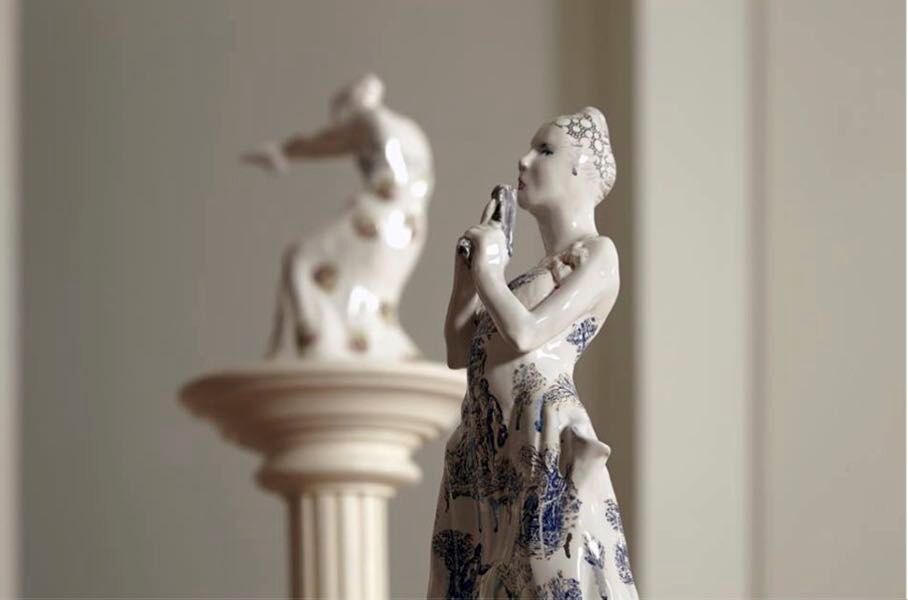 This paper will take Wilson's statement as a starting point to explore her use of clay and its relationship with feminist psychoanalytical ideas about gender, time and memory. I will explore three works by Wilson to unpack how 'excavation' and 'permutation' reveal productive links between her materials and processes of making that align with philosophical notions about the gendered self as a form in process.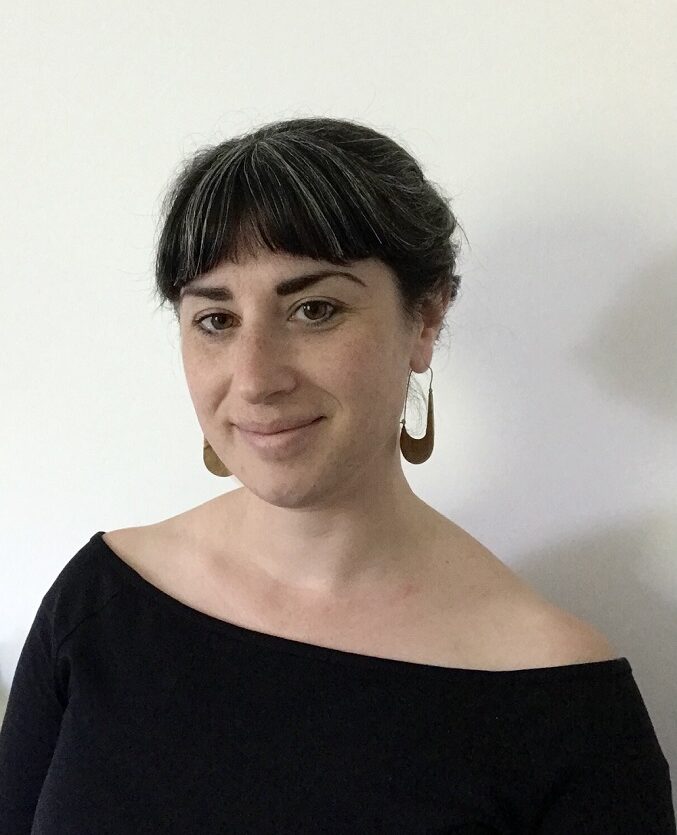 Abi Shapiro is a curator, writer and researcher with a particular interest in lesser-known histories of post war and contemporary art made by women in public collections. Recent publications have covered the history of feminist installation art, the life and work of Ree Morton, and post war British art and domesticity. She holds a PhD from McGill University, a MA from the Courtauld Institute of Art and BA from Durham University, and a diploma in Art and Design from Coleg Menai Bangor.
You can read more about Elaine Wilson on the Art School website, here:
www.cityandguildsartschool.ac.uk/elaine-wilson
www.cityandguildsartschool.ac.uk/elaine-wilson-1959-2021