Following an instinctive draw to the city and a need to understand and get to grips with my surroundings it seemed natural for my project to be immersed in the bedrock of London. After much thought, and many discussions with peers I was given a tip off about 'A Man About Clay'. His name is Mark Sowden: a fantastic potter, mudlarking fanatic and the technician at University of East London for twenty years plus. I was told he may have a similarly deep seated fascination with the metropolis which surrounds us. And after further inspection I became very interested in connecting with him. So I picked up a bit of courage and sent him an email. And to my surprise and delight it wasn't long before I received a reply. The following recordings and photographs are the results of several meetings which would follow.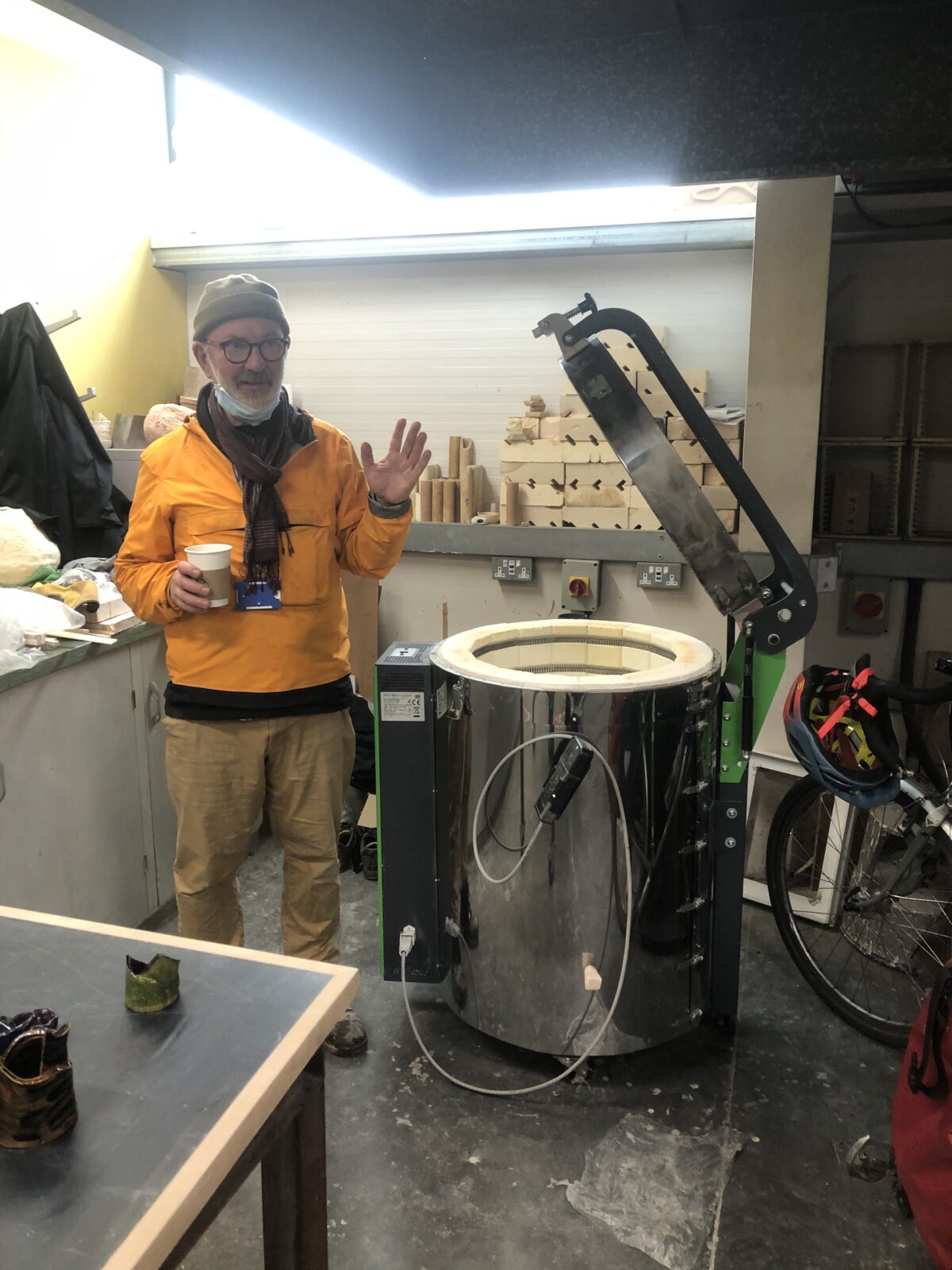 Part 1: An Introduction to Mark Sowden
Mudlarking, clay and the path mudlarking leads into history.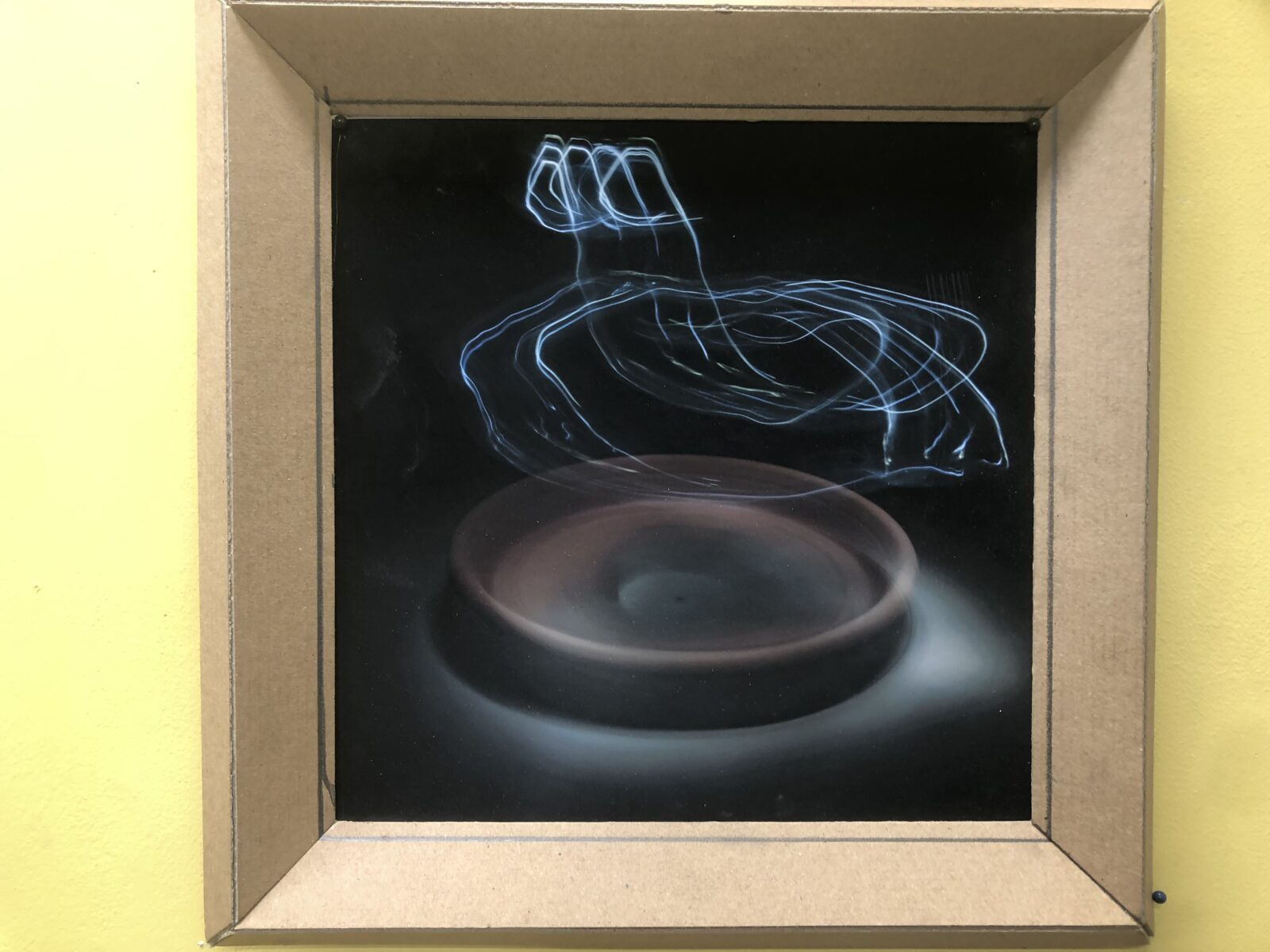 Part 2: Bricks
Bricks are an intrinsic part of our city, and we have one of the most iconic in the world: THE LONDON BRICK.
Part 3: The hoard
We discuss the many clay finds, and the cities and eras that left them on the Thames foreshore.